Shenzhen, dubbed the Silicon Valley of China, is a unique city that supports hardware production with its rapid prototyping and world-class manufacturing skills. And these are some reasons why the city is flourishing...

Strong government support- huge investment and R&D in the hardware industry to help the manufacturing ecosystem thrive

Low cost mass production of electronic parts

Well-developed network- one-stop solution for electronic innovation

Entrepreneurs are provided with constant feedback from customers & investors
Located in this tech city, Chaihuo x.factory enables global innovators to develop Internet-of-Things(IOT) products efficiently and quickly with the proliferation of cheap open-source hardware here.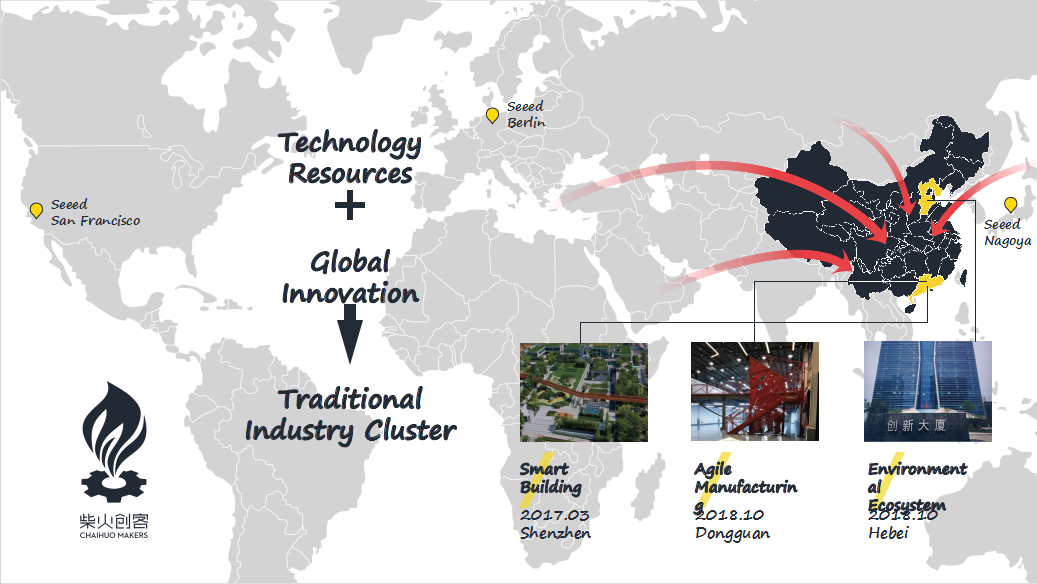 Why Chaihuo x.factory?
1. For the past decade, Chaihuo x.factory (previously known as Chaihuo Maker Space) has been accumulating a huge amount of resources and talents from all over the globe.
At the moment, it has gathered entrepreneurial talents from 20 countries all over the world, and provided solutions for more than 500 new entrepreneurial projects. There has been more than 1000 community events held, with a total of 800k participants joining the events organised here. In 2019, Chaihuo has even set up maker spaces in Hebei and Dongguan, and is looking to continue to expand in China and all over the world.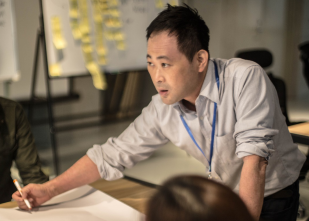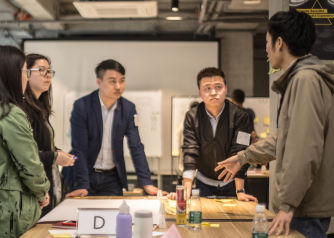 2. From small personal projects to company R&D, Chaihuo x.factory contains all the resources and tools you need to transform your latest idea into a reality.
With a space of 1000㎡ and project rooms filled with professional manufacturing facilities, equipment such as laser cutters, 3D printers, CNC, milling machine laser etc. are available for use. Every equipment at Chaihuo x.factory covers a wide range of use in manufacturing, supply chain, industry and market, enabling you to start building your first prototype easily. You can also attend various events about the latest technology/business updates by industry professionals to stimulate your creative juices!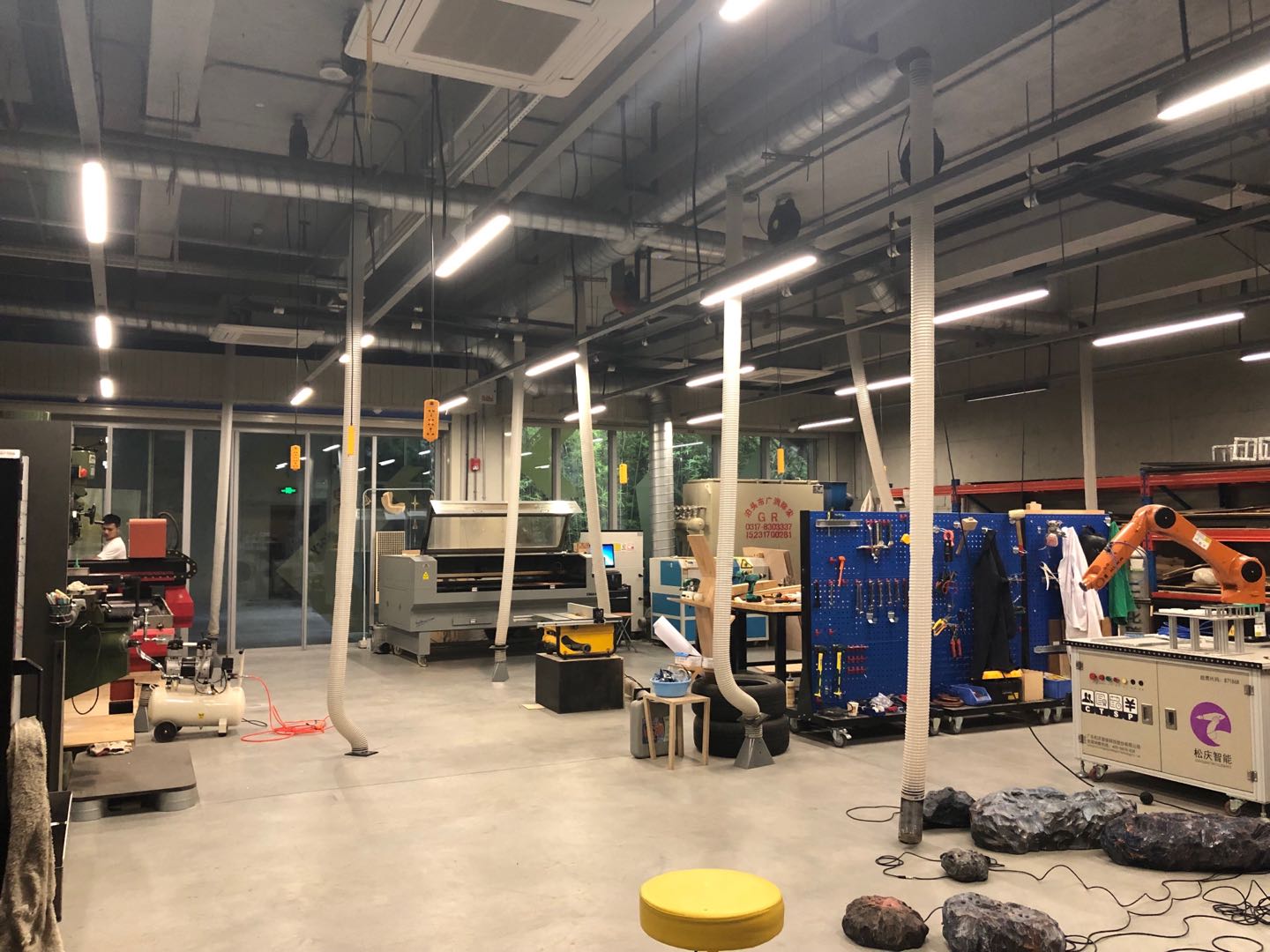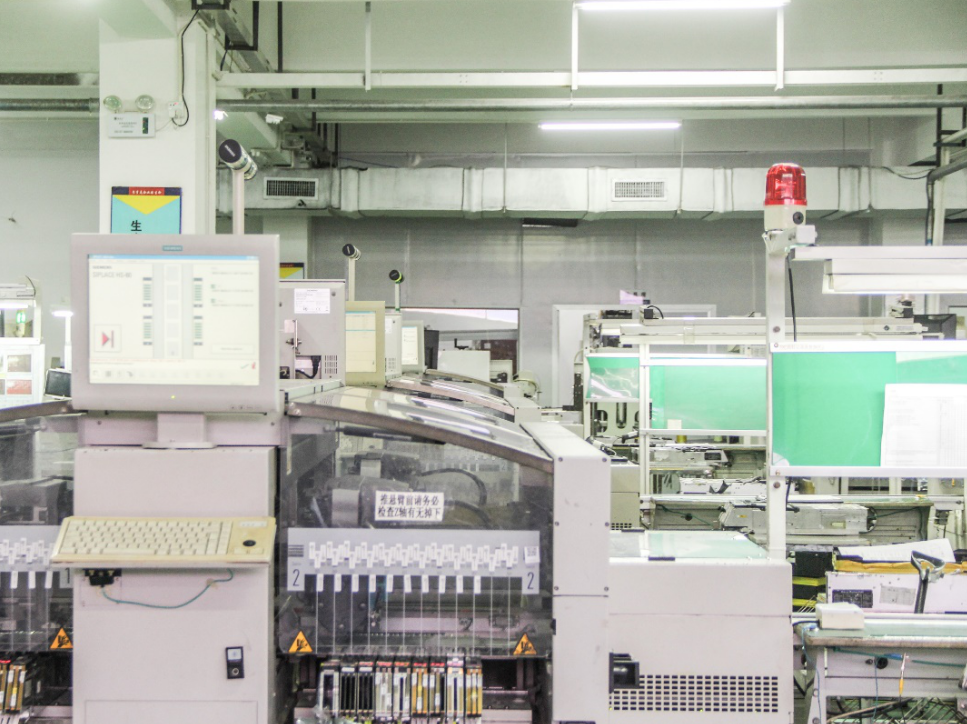 3. A great place for budding makers to start
You may have the technical know-how, but you with little hands-on personal experience, it might be difficult to put it to use in a practical setting and you may not know where to begin. Fret not, as there are various workshops, talks and training courses conducted by professionals to help you kickstart your own project! With various talks on the latest technological and business updates by internal or external speakers, you can be sure not to miss out on any exciting updates not just in x.factory but also in the industry.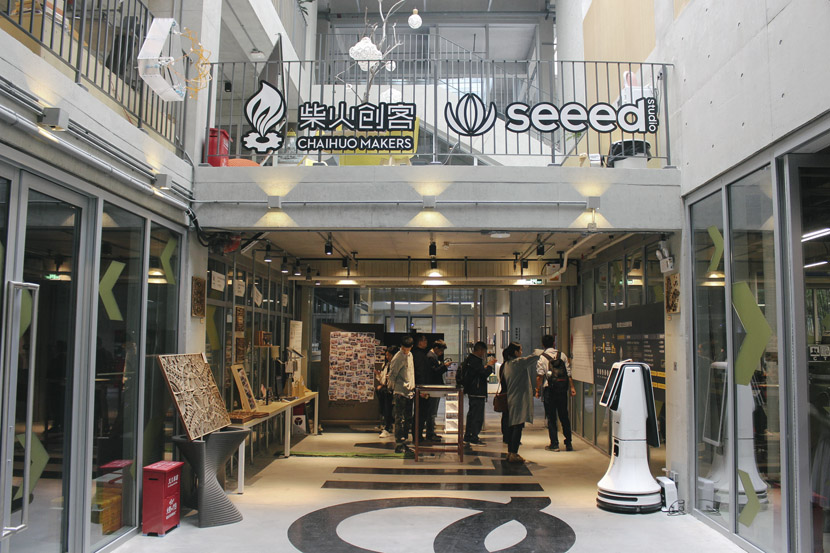 4. Business opportunities
What everyone dreams of is to be able to have the opportunity to create and invent something useful, what better if it can help them earn some $$$. Well, x.factory has both connections with companies looking for innovative solutions and talents like you and this platform is the perfect opportunity to connect the companies and makers together. Networking is vital to any industry and the tech industry is no exception.
The companies outsource for talents with the technical expertise, and interested members can come up with a solution for the problems. For example, Nivea came to x.factory for a marketing strategy, and they eventually chose a solution (Nivea Beats Maker for Nivea Men Cream) designed by our own members! Hackathons are also organised by companies here to offer solutions to their products, with attractive prizes for winners.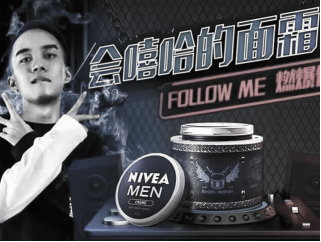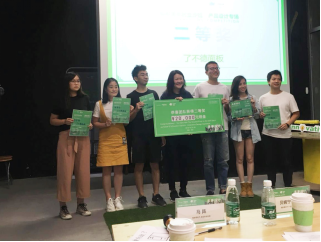 Can't wait to work with us?
No matter whether you are an architect, designer, engineer, software engineer, or a hobbyist, you're welcome to apply for our membership. As long as you are interested in bringing your ideas into prototypes or event products, wait no further!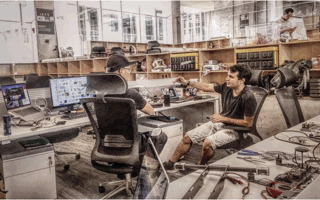 Member privileges:
We have two types of membership available:Fixed Desk Membership (1500RMB/month) and Hot Desk Membership (600RMB/month). All members enjoy the following privileges:
.Access to professional tools and equipment (additional fees may be incurred based on usage).

Free or discounted access to the diverse range of Chaihuo community activities and events

Members who wish to participate in the Chaihuo x.academy courses conducted by maker pros will enjoy a discount.

Experts to provide members with skills, advice, and technical help

Networking opportunities abound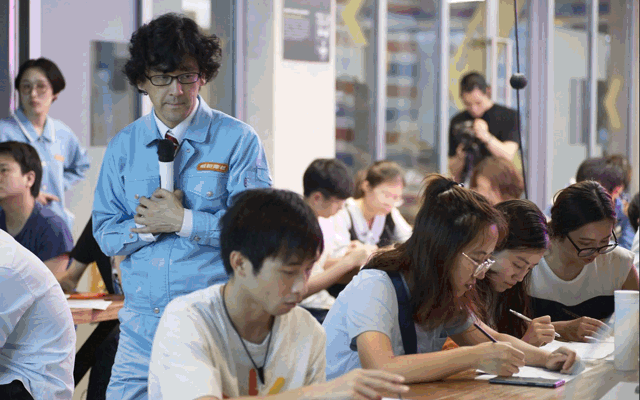 How you can join as a member:
Join us by scanning the QR code below or clicking this link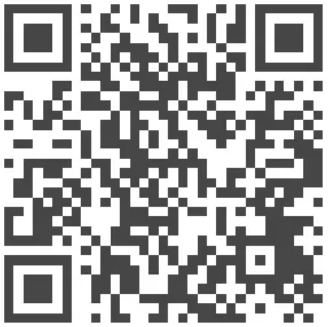 After scanning the QR code, you directed to a webpage where you will have to fill in an online membership application form.

The application will be reviewed by our team within 3-7 working days and you may be asked to come down for an onsite tour and have a face-to-face talk with the team to get to know each other better :D

If all goes well, you will officially be welcomed to join us as a member!