With its mission to "help bring creative projects to life," Kickstarter helps creators raise funds and build community. It also offers designers, makers, and engineers a unique opportunity to connect with an audience and raise funds to bring their products to life.
On May 25 (Thur.), we will have Julio Terra, Director of Design and Technology of Kickstarter to start a crowdfunding meetup at Chaihuo x.factory. Julio and his team have helped countless creators develop and run successful campaigns.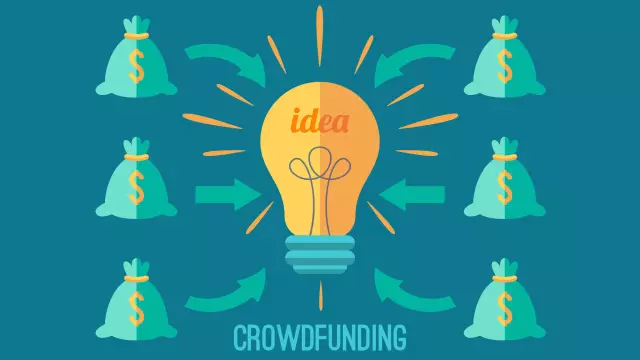 The meetup will cover:
-best practices for crafting great campaigns and building community on Kickstarter;
-the core steps involved in planning, building, and managing a Kickstarter campaign;
-discussion on strategies for building community and press outreach in preparation for launch;
Speaker

Julio Terra
Director of Design and Technology
At Kickstarter, Julio Terra runs the team responsible for working closely with creators from the Design and Technology communities. They help creators understand what it takes to plan, develop and run campaigns to bring projects and products to life. Before Kickstarter he worked as a producer of interactive installations at the LAB at Rockwell Group, he spent a few years exploring creative applications of hardware technology at NYU's Interactive Telecommunications Program, and he survived a 9-year career in the digital advertising world.
Meetup Info
Time: 19:30-21:00, May 25 (Thursday)
Place: x.factory, Design Commune, Vanke Cloud City, Dashi 2nd Road, Nanshan District
Signup: scan the QR Code below or click "Read More"
Notes:
1. We will have a Q&A based on to-launch projects, so please be prepared for a brief introduction to your project.
2. English will be the communication language during the Meetup.
If you're interested/planing to launch your projects onto Kickstarter, and you're not sure how to start a crowdfunding project, join in us at 19:30-21:00, May 25 (Thur.).