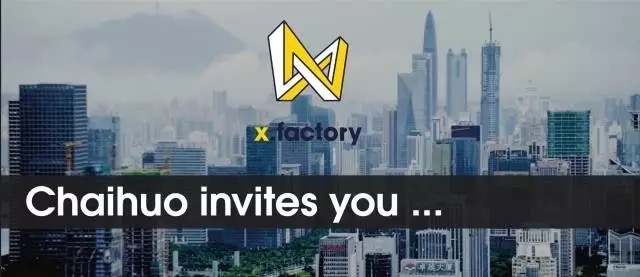 Crossover has been a heat for the last few years, and it has been drawing much attention from researchers with different backgrounds to look into what it might bring when two sciences come together, for example, biology and design/making.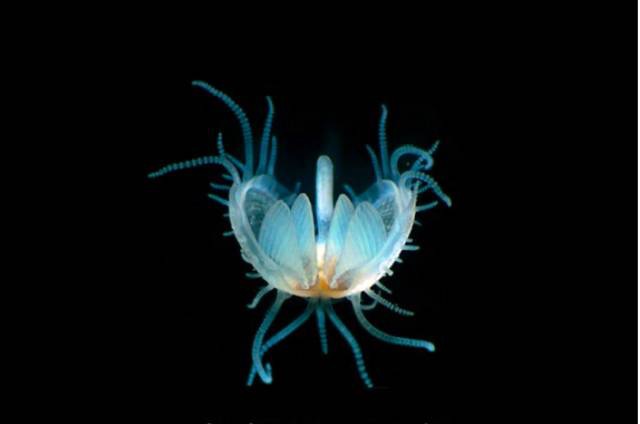 photo credit: The Internet
Orkan Telhan, who holds a PhD in Design and Computation from Massachusetts Institute of Technology (MIT) with a focus on Synthetic Biology and Biological Design, is one of them whose research focuses on bridging theories of design and computation with artificial life and synthetic biology research.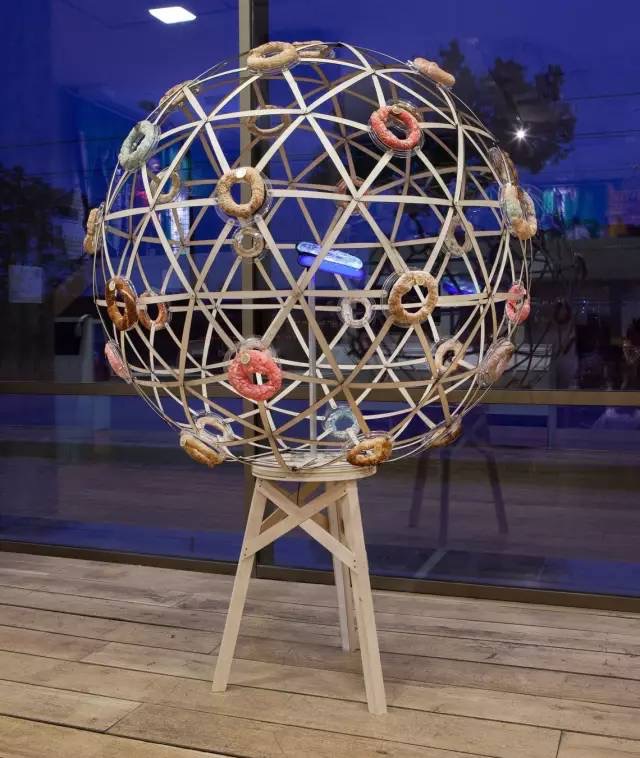 30-day Microbial Simit Diet by
Orkan Telhan
On July 14 (Fri.), we will have Orkan Telhan at x.factory to talk about New Mediums of Life: Biological Making & Design. In this talk, Telhan will discuss a series of design experiments that interrogate life sciences at different levels from the biosynthesis of endangered molecules to microbial prosthetics, and alternative design tools that network algorithms, organisms, and people.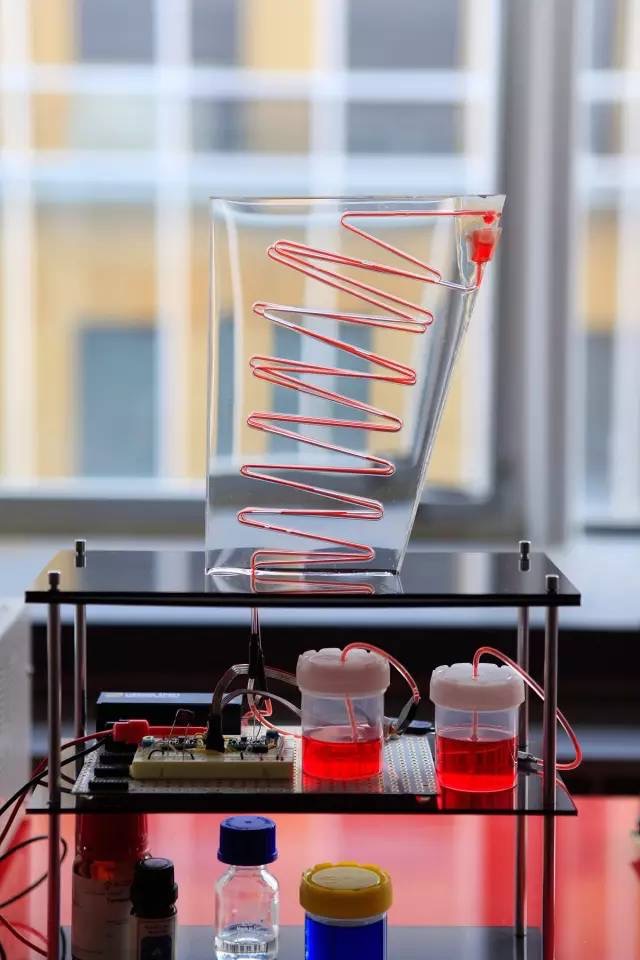 The Living Commons by
Orkan Telhan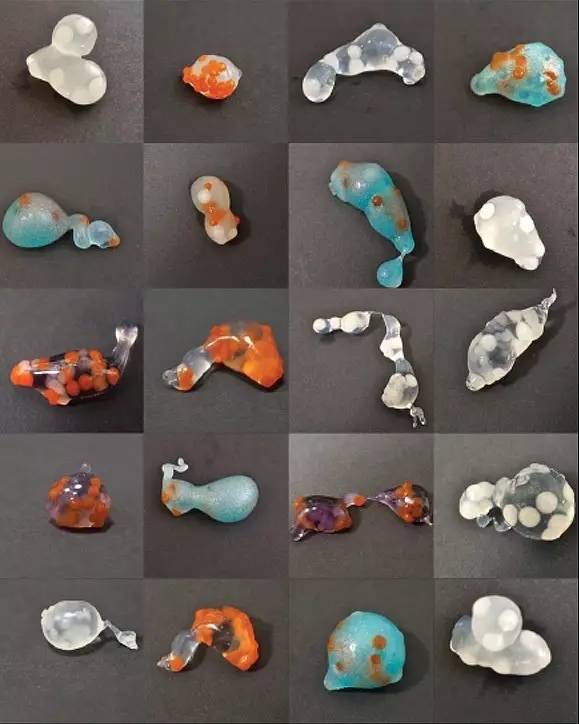 Bananaworks by
Orkan Telhan
Speaker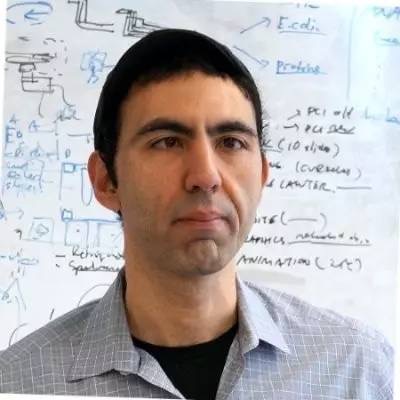 Orkan Telhan
Orkan (US/TR) is a designer and educator based in Philadelphia, USA. Telhan is Associate Professor of Fine Arts—Emerging Design Practices at the University of Pennsylvania, School of Design and the co-founder of Biorealize, a company specialized in designing new tools for Biological Design and Synthetic Biology.
His individual and collaborative work has been exhibited in a number of venues including Ars Electronica, ISEA, LABoral, ArchiLab, Architectural Association, The Architectural League of New York, and the MIT Museum. His work investigates the epistemic origins of making and manipulating life with a focus on the artistic, cultural, and ethical implications of living, semi-living, and life-like artifacts.
Meetup Info
Time: 19:30-21:00, 2017.7.14 (Friday)
Place: x.factory, Floor -2, Design Commune, Vanke Cloud City, Dashi 2nd Road, Nanshan District
Notes: English will be the communication language during the Meetup.
If you would love to dig into the detailed researches of Biological Making & Design, just drop by & join us for Orkan's talk at x.factory on July 14.
x.factory|聚合,连接