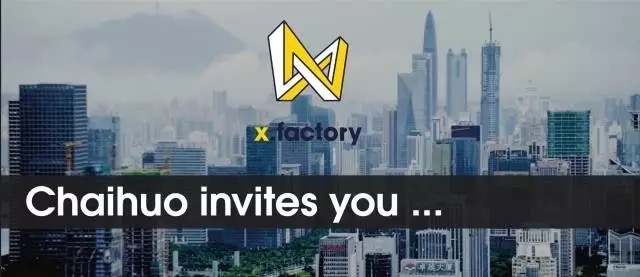 Imagine a world where your clothes regulate your body temperature,
monitor your vital signs,
and your necklace begins to glow when the sun goes down.
I can't imagine any of these before I met MakeFashion.
身上穿着的衣服造型还能感应人体体温,并随之变化,
衣服能检测你的身体健康状况,
甚至带着的项链会在太阳落山之后开始发光,
这些脑洞,
在我认识MakeFashion之前,
我是完全想都不敢想的。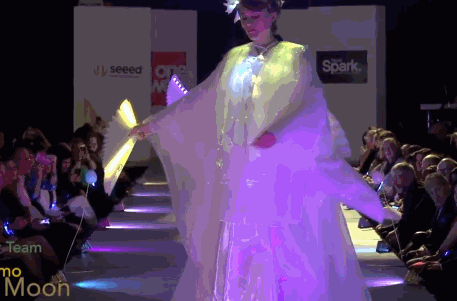 I learned about their works on Maker Faire Shenzhen 2014,
when Chaihuo invited this Canadian fashionable wearable team
to participate in the show & tell.
They have been working on combining high tech
with high fashion since 2012,
and all the story behind this team just popped up
after all these years' cooperation.
柴火主办的Maker Faire Shenzhen在2014年引进了MakeFashion表演,
这几年的多次合作,近距离的深度接触和交流,
让我们慢慢认识到这个来自加拿大的时尚科技穿戴团队,
背后那一颗想要整合时尚与科技的雄心。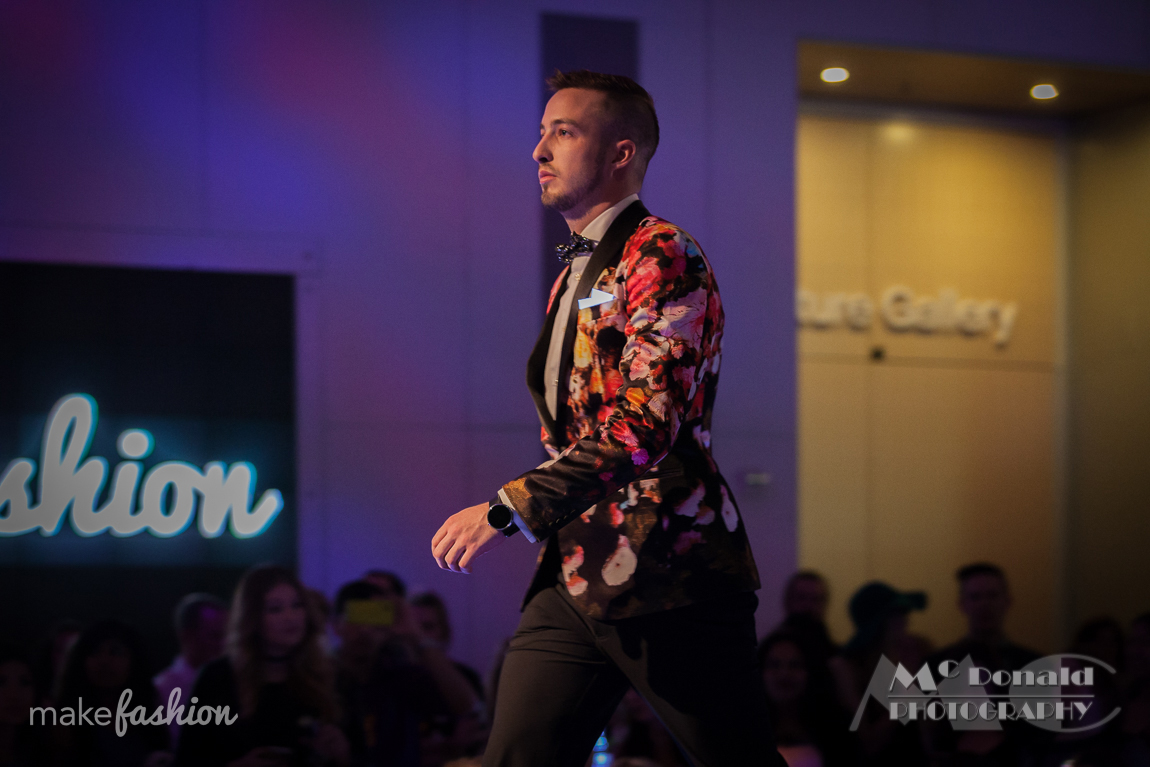 MakeFashion is based in Calgary, Canada,
with a strong team of fashion designers, artists, engineers and makers.
They introduce fashion designers and artists
to the exciting world of wearables
through a series of informative, hands-on, designer-lead workshops.
MakeFashion大本营在加拿大的Calgary,
团队集合了时装设计师、艺术家、工程师、创客
等众多背景的人才,
借着时尚才华 & 前沿的可穿戴技术,
和世界各地的设计师强强联手,
打造最具特色的时装表演。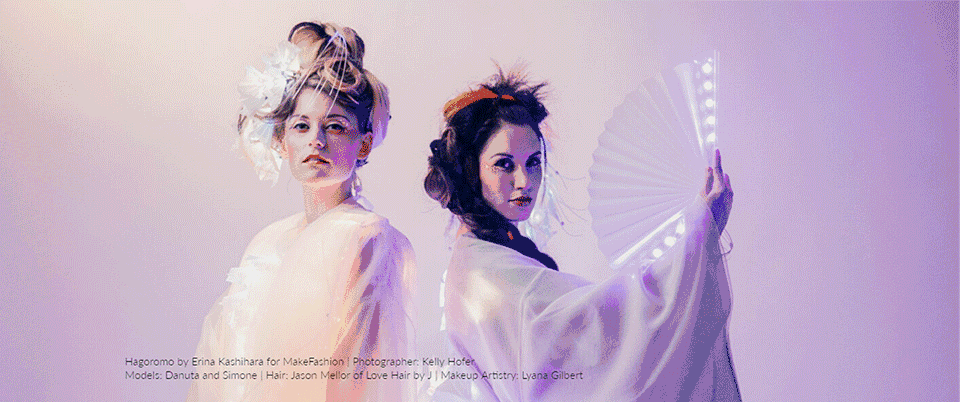 Launched in June 2012 by a trio of Calgarians,
MakeFashion has produced over 180 wearable tech garments
and showcased at over 60 international events
in New York, Rome, and Shenzhen.
从2012 年开始,他们就已经从加拿大
带着180多件科技时装,
走到了纽约、多伦多、罗马、深圳等城市,
成功举办了 60+ 场大型国际科技时装秀。
And one of MakeFashion big move recently is that
their co-founder Shannon just got on board
with x.factory as a member.
And x.factory will become a MakeFashion base in Shenzhen
to connect and collaborate with local designers
to make cool tech fashionable pieces together by
carrying out a series of workshops.
最近MakeFashion的大动作就是
联合创始人Shannon Hoover正式入驻柴火x.factory,
成为x.factory会员,
后期会以x.factory和深圳为据点,
邀请深圳当地设计师,开设系列工作坊,
一起协同制作更多很酷、很炫、很嗨的科技时装。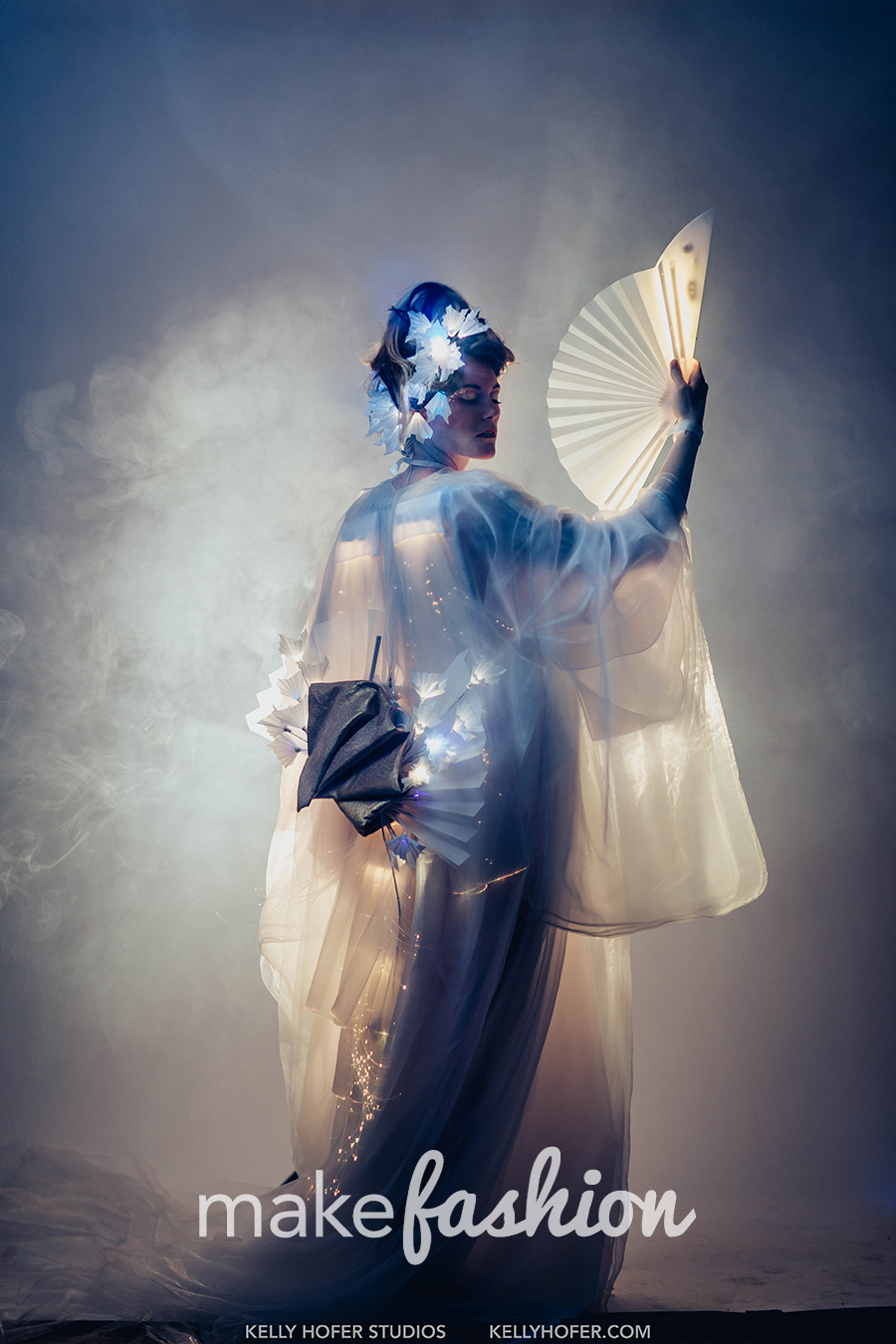 So on July 20 (Thur.), we'll invite Shannon Hoover,
who just finished the huge show on Maker Faire Xi'an
to share the amazing works and tell the backstage stories
of MakeFashion.
Moreover, Shannon will also outline the series workshop plan
that will be carried out in Shenzhen in the coming future.
所以,7月20日(周四)晚,我们将邀请
刚在Maker Faire Xi'an结束大秀的Shannon Hoover
来x.factory分享科技遇上时尚之后的魅力世界。
除此之外,Shannon也会首次分享
MF团队在深圳即将开展的系列工作坊计划。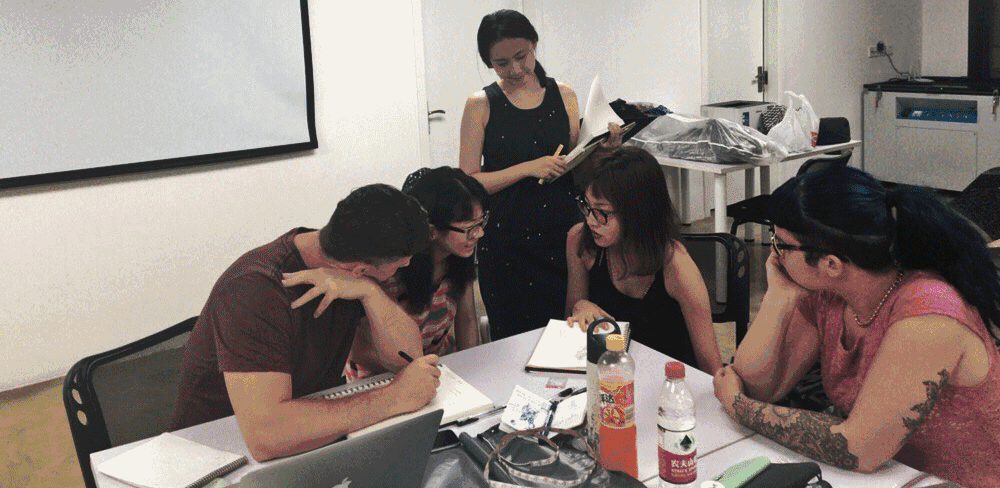 (MakeFashion's workshop)

Speaker讲者|Shannon Hoover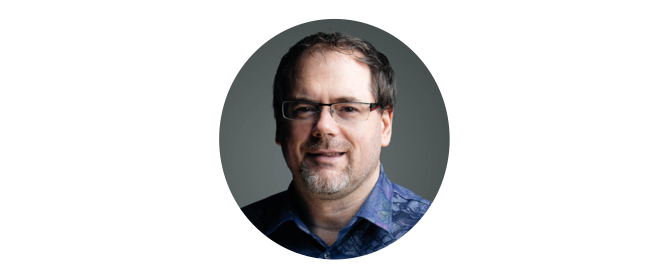 Shannon is an innovator and technologist as well as leader in the Calgary Maker movement. He is devoted to improving his community and world through subversive change and art directed engineering. Passions include wearable technology projects and developing maker culture in Calgary, co-founding events like MakeFashion and Calgary Maker Faire.
Shannon是一位科技创新者,是加拿大Calgary地区Maker Faire的联合创始人,也是该地区创客运动的领袖人物。他对时尚穿戴项目痴迷,是加拿大的时尚科技穿戴团队MakeFashion的联合创始人之一,致力于引进颠覆性的变化和艺术导向的编程来推进全球社区的发展。
Meetup Info分享会详情
Time: 19:30-21:00, July 20 (Thursday)
Place:x.factory, Floor -2, Design Commune, Vanke Cloud City, Dashi 2nd Road, Nanshan District
Notes: English will be the communication language during the Meetup.
地点:南山区打石二路万科云设计公社-2层柴火x.factory
时间:7月20日(周四)19:30-21:00
备注:分享会全程英文,为保证活动顺畅度,不设翻译,敬请谅解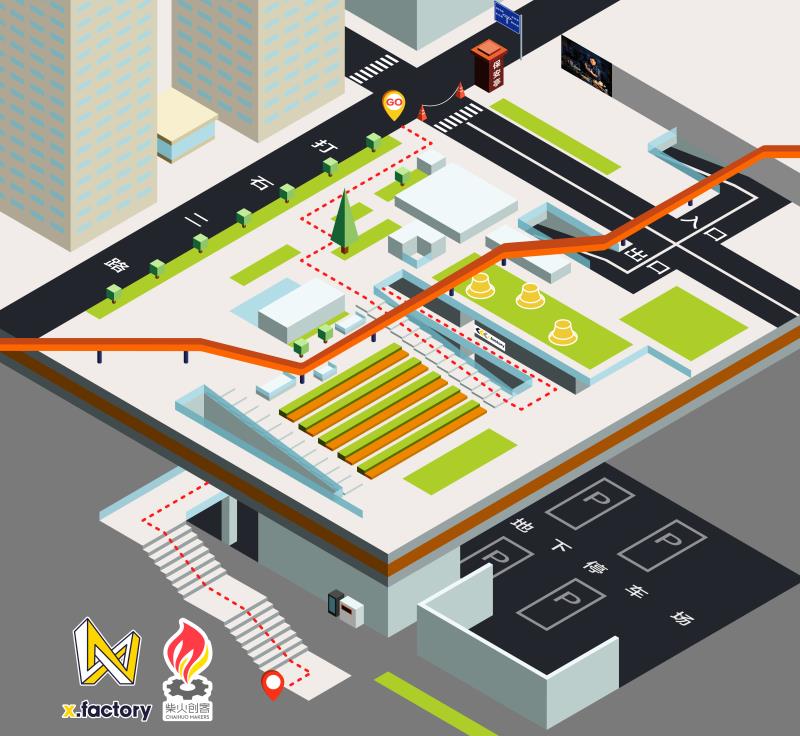 After signing up, please scan the QR Code to join the group where we will share the updated info about the event.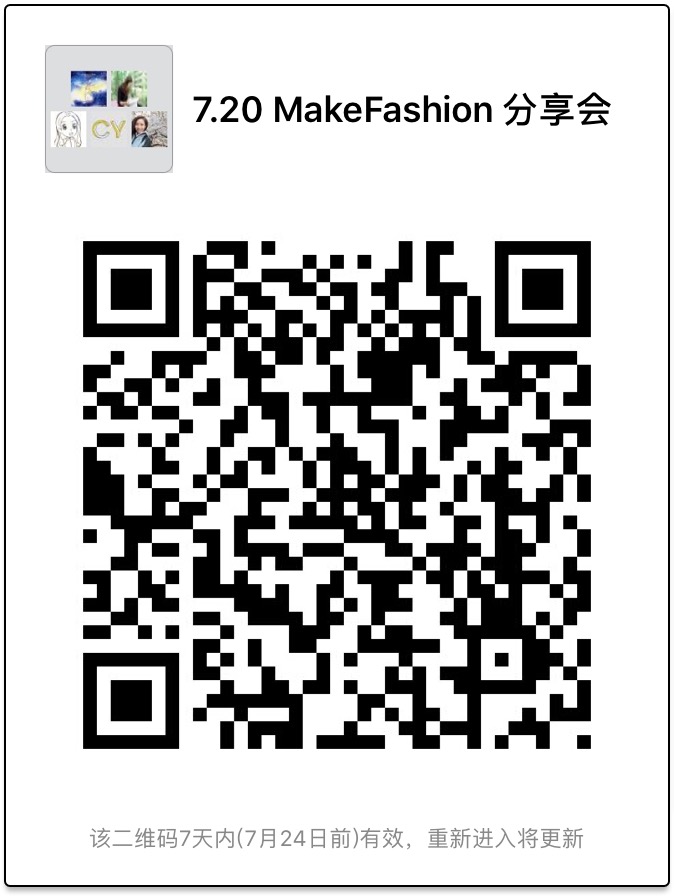 Whether you are a fashion designer, or an engineer,
please sign up for the event on the coming Thursday,
if you are into the wearable tech garments.
不论你是一位服装设计师,或者工程师,
只要你对科技时装感兴趣,
对未来服装有独特的想象,
那就赶紧报名参加这个分享会吧!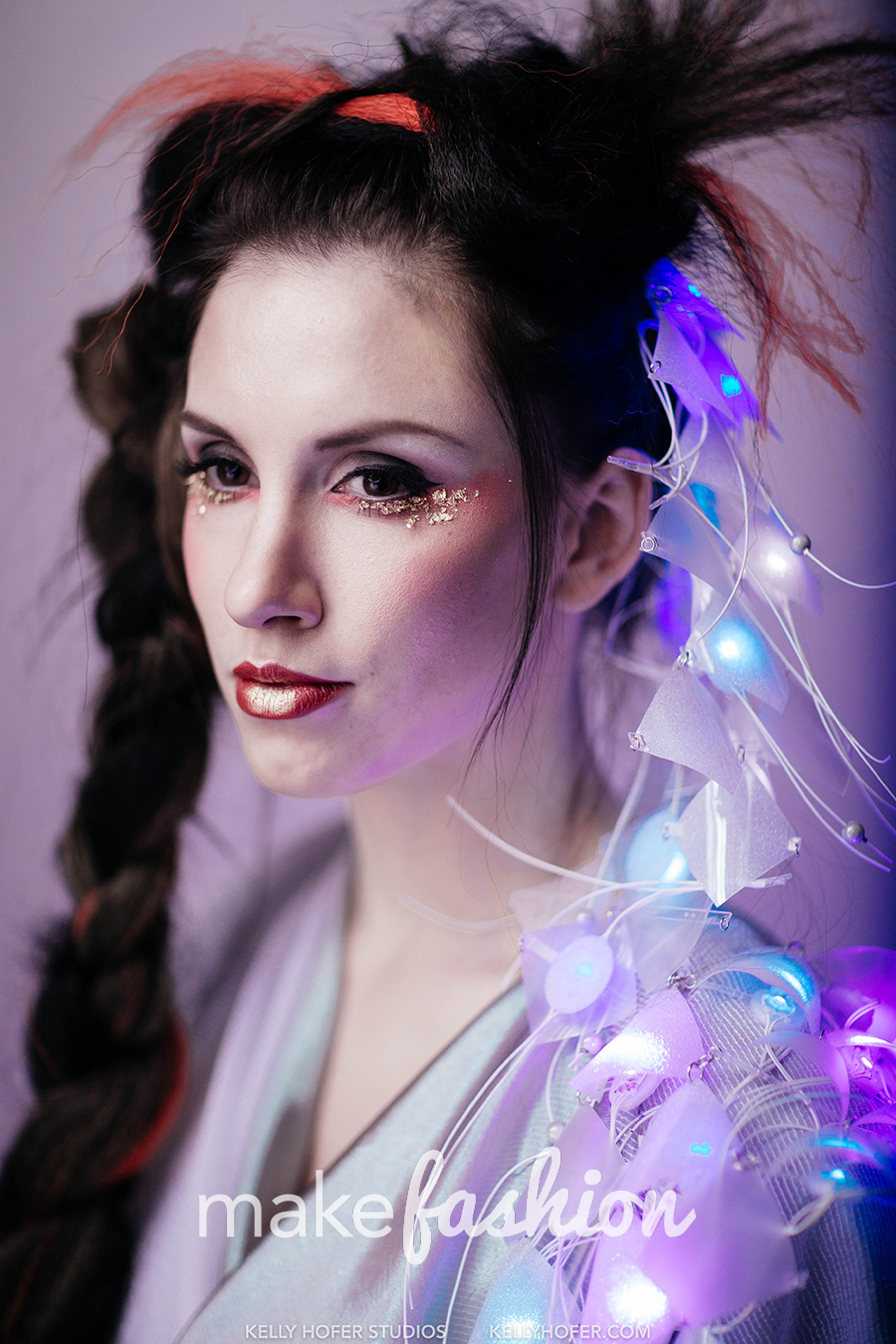 ----END----
x.factory|聚合,连接