Hi Community,
Shenzhen, dubbed the Silicon Valley of China, is a unique city that supports hardware production with its rapid prototyping and world-class manufacturing skills. This explains a bit why there are more and more hardware makers and startups flouring into the city. To explore more details, we would like to host a team of American Ivy League entrepreneurs to share their Shenzhen journey. Next Wednesday (August 7th), come join us at Chaihuo x.factory with Andrew Yang and Matthew Liao of team Hanover Dynamics to learn about Ivy League startup culture and how this team ended up in Shenzhen from a class project.

#Speaker: Andrew Yang
Andrew Yang is an undergraduate engineering student at Dartmouth College. He is currently studying Electrical Engineering and Computer Science. In high school, Andrew leads a 3D keyboard design startup. Beyond entrepreneurship, he is an active member of the Gamma Delta Chi fraternity and enjoys snowsports in his free time.

#Speaker: Matthew Liao
Matthew Liao is an undergraduate engineering student at Dartmouth College studying Design and Biomedical Engineering. Matt comes from a research background: conducting independent research under Professor Zi Chen. When not busy, he enjoys running, basketball, and racket sports.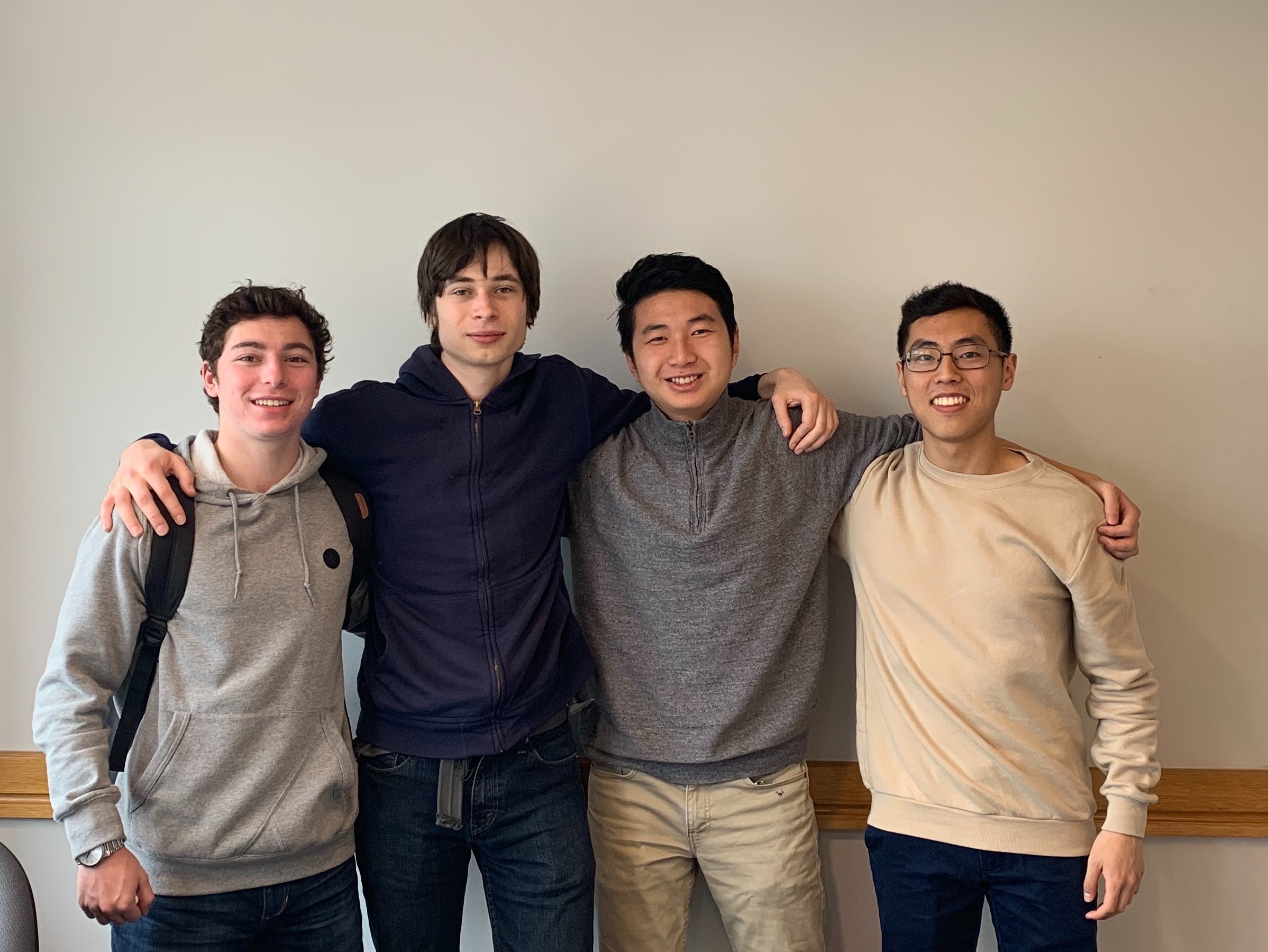 Team Hanover Dynamics
Here comes the invitation from Team Hanover Dynamics:
Our project started as a class project to tackle a unique Dartmouth problem: Over 92% of Greek Life participating students experience theft of their "fracket" (a throwaway fraternity jacket) during their time at Dartmouth. Meeting for the first time as part of our class project, our team came together to tackle this problem. Over this winter term, our team built our first prototype to solve this problem. We ended up building our first prototype and went on to place as finalists for the Philip R Jackson engineering prize.
After our class project, we decided to pursue our idea of cultural automation: creating culturally adaptable devices for the American market. We decided to continue with our engineering project as a startup and chose Shenzhen as our summer development location.
The Rack Demo

The project that we're working on is called the Rack, an automated storage system and coat-check. It is our first project. Our device uses a robotic storage grid and fingerprint technology to provide space efficiency at unparalleled cost-effectiveness. The Rack combines this patent-pending technology with an elegant user-oriented design to accelerate the cultural adoption of automated solutions within the United States.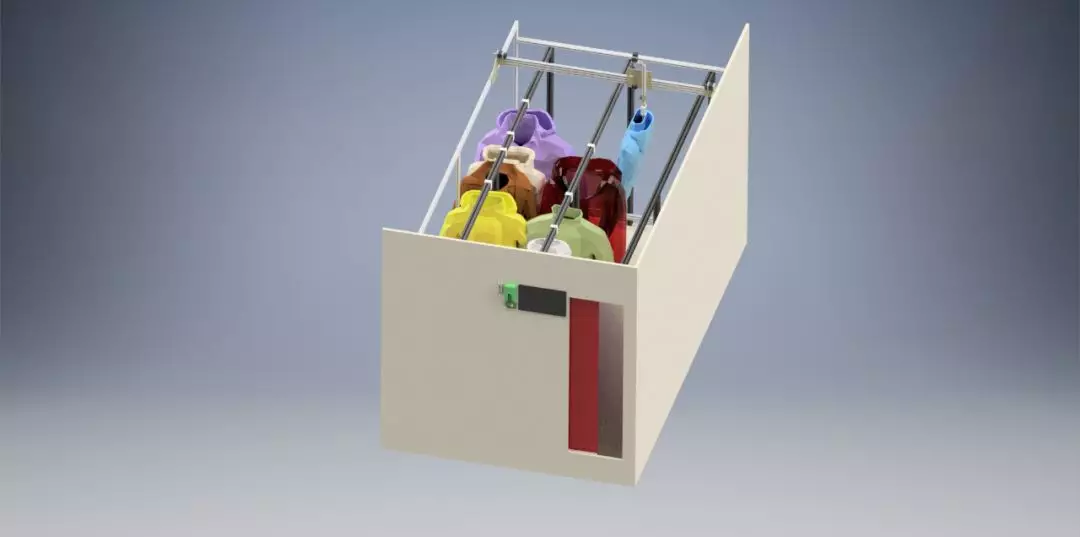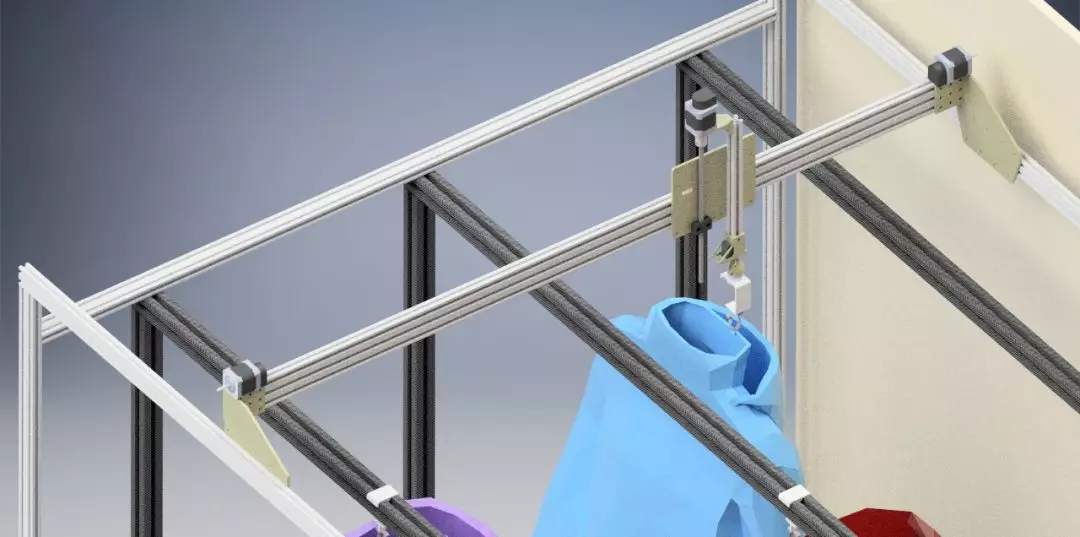 With wind chills reaching -30°C, facilities in the Northeast and Midwest face a huge logistic hassle in winter coat storage options. Traditionally "coat checks" are used, in which coat rack attendants store a customer's coat with identification provided by a piece of paper. Using a robotic arm and grid storage system, our patent-pending technology is able to serve as a fully automated coat-check. We currently use fingerprint and credit card recognition technology to identify and serve customers. Primarily serving northern climates, The Rack aims to be a staple at nightclubs, bars, convention centers, and other entertainment venues.
For next Wednesday's meetup at Chaihuo x.factory, we hope to share our Shenzhen startup journey from the perspective of American college students. We hope to share our Ivy League startup perspective, share the progress we made with our project Rack and invite the Shenzhen community to our talk!
Event Info
Time: 19:30 ~ 21:30, August 7th (Wednesday), 2019
Location: Chaihuo x.factory, B608, Design Commune, Vanke Cloud City, Dashi 2nd Road, Nanshan District, Shenzhen
Notes: English will be the communication language during this meetup.